Lofoten Islands, Norway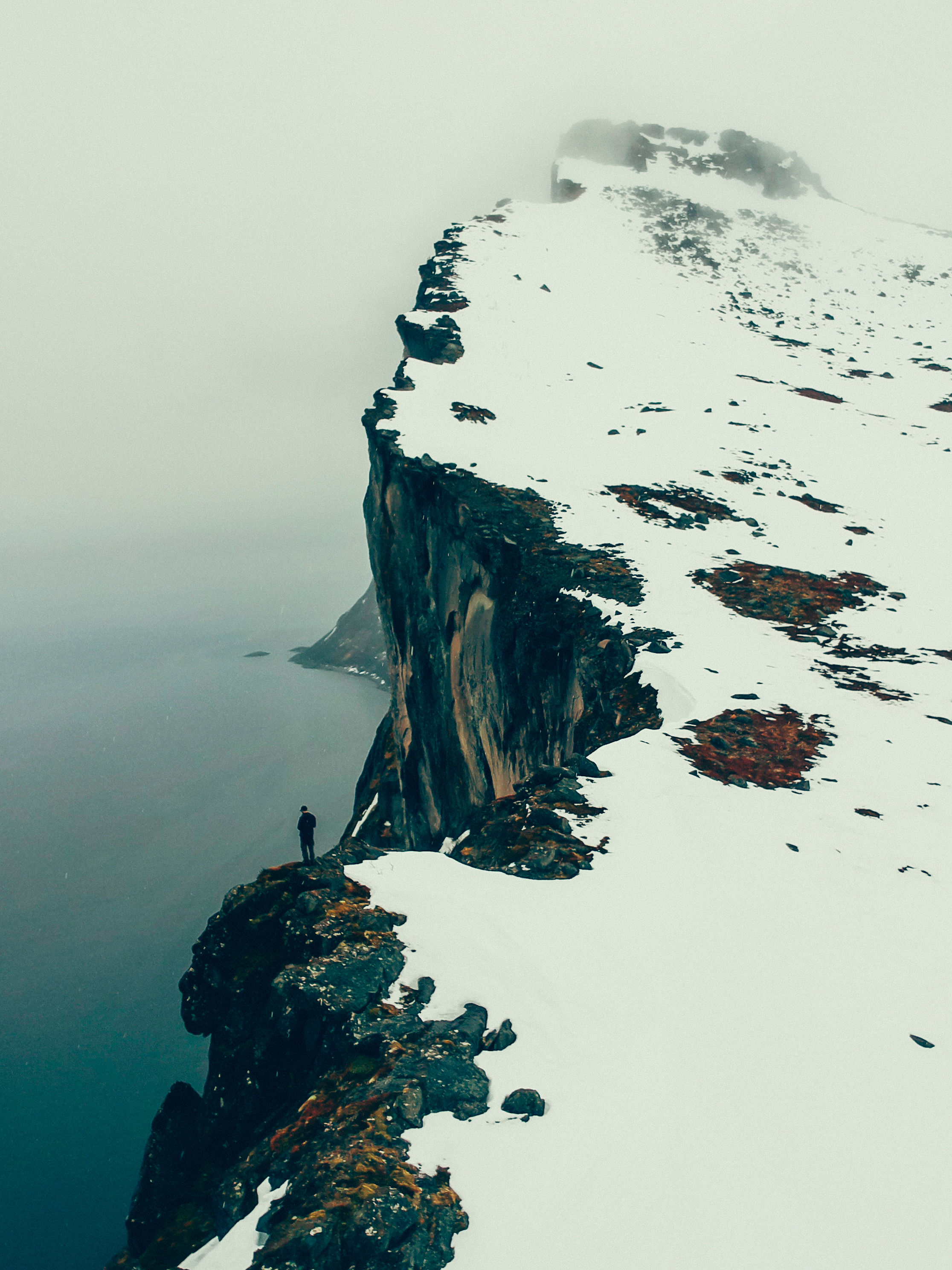 See the full Lofoten Gallery
"Turquoise water gently rolling over sandy beaches nestled between soaring cliffs – it's like someone took the Alps and put them in the Caribbean."
Bunes Beach
If you to see endless waves of turquoise approaching the gradual amber sands amongst soaring cliffs, you my friend are in for a trek, and a ferry, or both. Click the link to watch a video of Bunes Beach and read more about getting there.
Hiking Hoven on Gimsøy
Don't let the comparative ease of this hike fool you, Hoven offers one of the best panoramas on all of the Lofoten Islands. Click to watch a 360° view of the Hoven summit.
Hamnøy Fishing Village
The small fishing village on the island of Moskenesøya, Hamnøy is the quintessential Lofoten spot replete with Rorbuer, mirror-like water and a beautiful mountain backdrop. Follow the link to see more of Hamnøy.
Mannen Mountain
Nestled between Haukland and Uttakleiv Beaches, Mannen is a challenging climb with great reward: click the link to check out some more views from Mannen Mountain.
Hesten and Segla: A Ridge Too Far
While it is not part of the Lofoten, the island of Senja offers similar attractions. It's a bit of a drive from the Lofoten but if you have enough time it is definitely worth it, however it ended up being a struggle for me. Follow the link to find out more and see views of Hesten and Segla.
Kvalvika Beach
Like most hotspots on the Lofoten, Kvalvika Beach is not exactly a breeze to get to, having said that the double beach is arguably the most spectacular, so it's worth the hike – check out a short video and a photographs of Kvalvika Beach.