Mona Vale Rock Pool, Sydney
Locations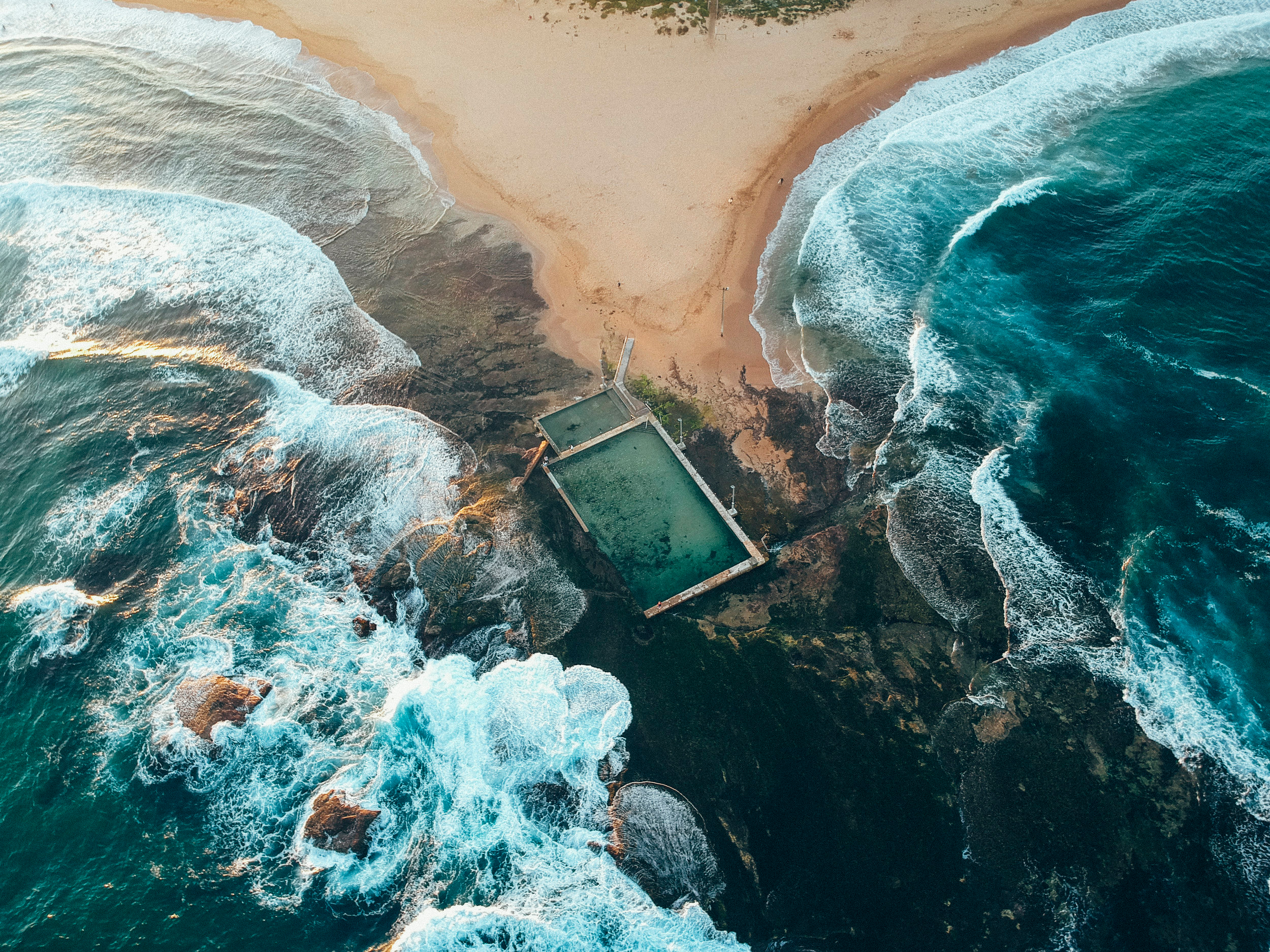 Mona Vale Beach and Ocean Pool has two distinct advantages: Firstly, it is a gorgeous spot and; second, it is quite a ways outside of Sydney and is one of the quieter beaches to visit.
It is nestled in an outcropping between two beaches, which means it is surrounded by water on three sides. It is a great spot to take photos, as you might have guessed. We made it there just as the sun was going down after spending a day in the Blue Mountains, although it is certainly worth spending more time there. Taking a dip is also a must: even late on a spring evening the water was brisk but tolerable.
Getting There
There is ample parking near the Beach if you a driving yourself. There are busses from Sydney towards Mona Vale, for instance the B1 leaving from Wynyard in Sydney is probably the fastest as it doesn't make as many stops.